Mini Tennis (4-10 years)
The Mini Tennis programme starts as early as 4 years old progressing through red, orange and green stages of the LTA's Mini Tennis Programme. Once out of Mini Tennis children can continue to progress through a structured programme from one group to the next.
Group tennis lessons take place during school term time, with breaks for half term and school holidays. During the school holidays children can participate in our Tennis camps and holiday match-play events allowing them to continue their improvement throughout the year.
View the coaching timetable here:2018 Weekly timetable a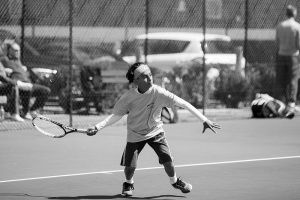 Junior Development (11 Plus)
The Junior Development programme progresses from mini tennis offering sessions for children between the ages of 11-18 years of age. The junior development groups are specifically set up for the needs of this age group with an emphasis on fun, friendship and exercise. Our aim is to give players the skills they need to play a basic game of tennis, including serving, basic singles tactics and doubles positions. This programme is ideal for beginner to intermediate level, aiming to progress the player to competing in lower level tournaments and inter schools competitions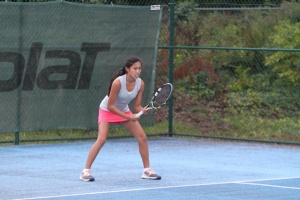 Junior Excellence
Tennis Heaton is one of only four performance centres on Yorkshire funded by the LTA to help support talented children on their journey through junior tennis. As part of our LTA funded performance programme players will receive a more intensive programme of tennis coaching incorporating all aspects of training including Technical, Tactical, Mental and Physical aspects of the game.
View the coaching timetable here:2018 Weekly timetable a