Tennis Heaton Junior World Tour events are a great way for children to compete and practice their skills in a fun friendly environment. For most tournaments players compete in small teams for points over a short series of matches. Winners are awarded medals and there are prizes to be won by other players too, with all players receiving certificates.
The Junior World Tour events will often take place at weekends or during schools holidays and are themed around the Grand Slam and professional tour events such as New York, Melbourne, Paris and London. Teams compete in various fun formats over 2-3 hours with lots of prizes to be won. The Junior World Tour events are aimed at players on the programme who are new to competition and who don't play in regular external tournaments but more experienced tournament players are welcome to attend.
Why take part in the Junior World Tour?
Playing in teams with friends is fun and there is much less pressure
Improve your game by practicing the skills you've been taught in group and private coaching sessions
It's a great way to socialise more with the people at your club
The matches are competitive, but with no impact on ratings and rankings
Playing as a team is rare in tennis and a nice change to standard formats
Parents also love the Junior World Tour events as its great value with events typically lasting 2-3 hours. Parents are encouraged to stay and socialise with other parents and watch their children taking part. There will be a small entry fee to take part in the Junior World Tour.
With events taking place at your local club, you and your children won't have to travel far and you know they're in a safe and familiar environment.
How to book onto the Junior World Tour events?
It's easy to book a place onto one of our JWT events. Just choose the event you want to enter and click on the link below and select the relevant ball colour for your child's age and stage and follow the steps from their. Places will be limited in each age group event so please book early to secure your place.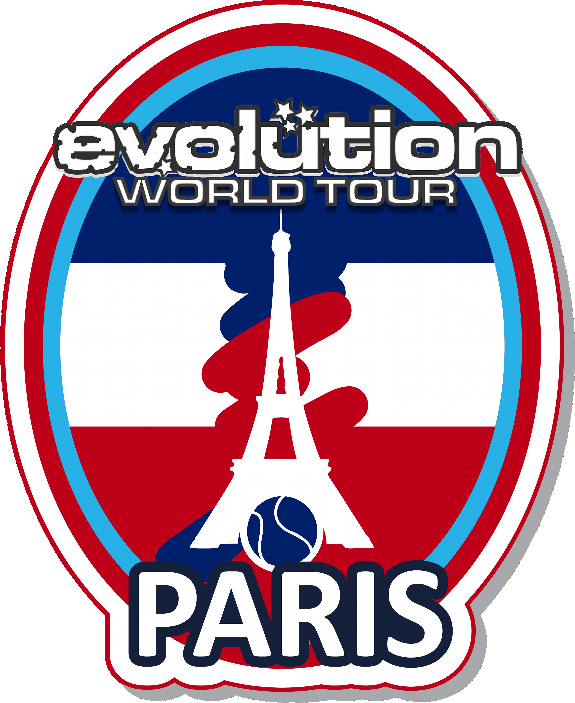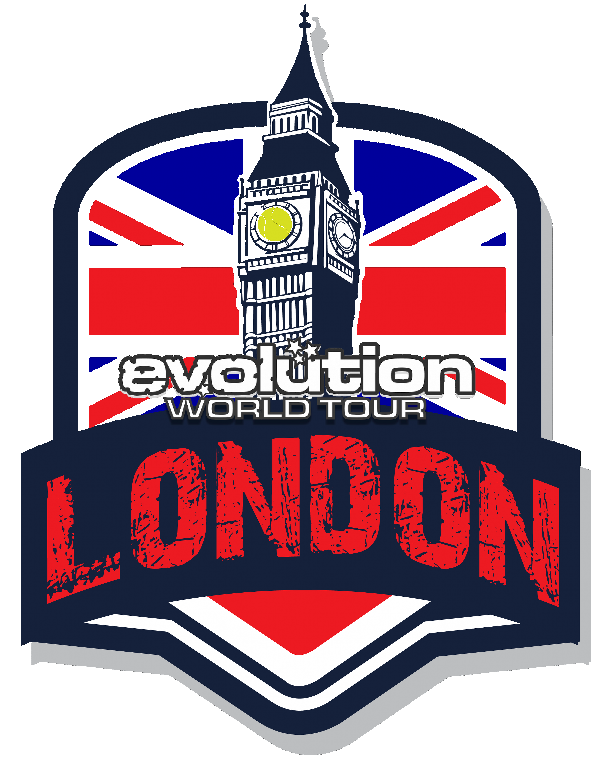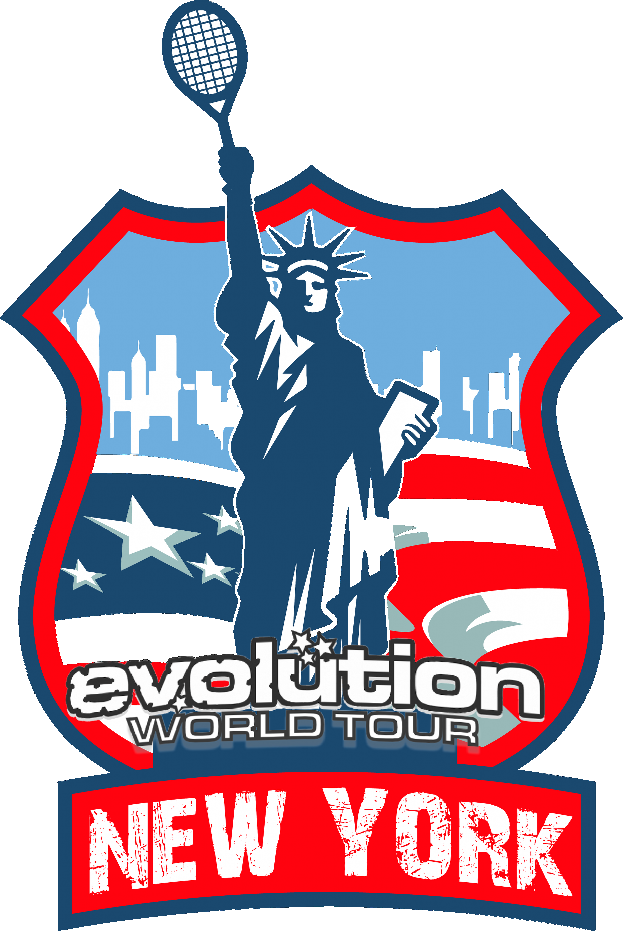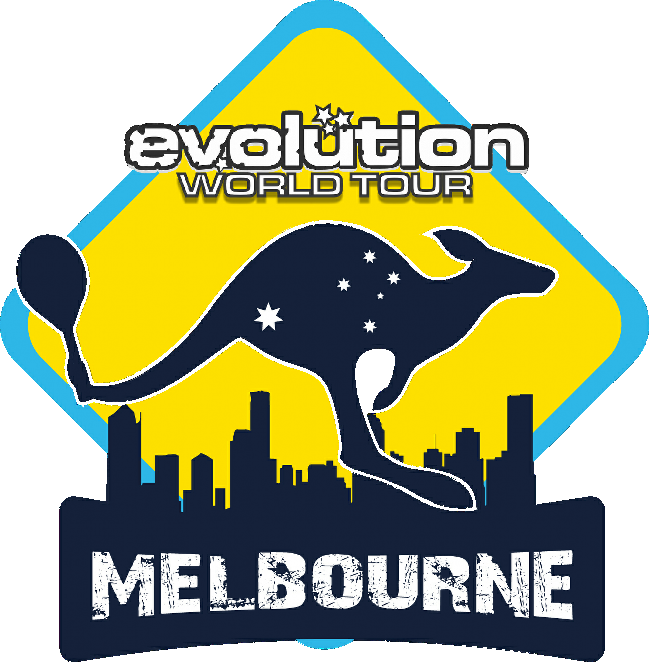 Look forward to seeing you on court competing soon!